Honeymoon Accommodation in Wokingham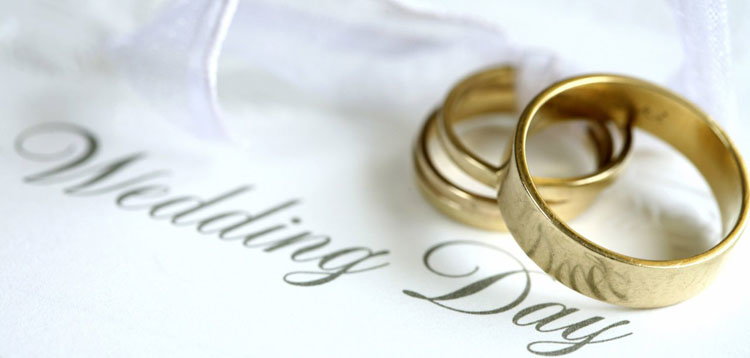 The 4 Star Holiday Inn Reading offers 174 beautiful bedrooms and is the perfect spot to host your wedding and reception as the Bride and Groom will enjoy a number of complimentary benefits. You'll be invited to stay in one of our lovely Suites on the night and enjoy a complimentary bottle of sparkling wine. The next morning you can enjoy our Full Buffet Breakfast or a romantic Breakfast in Bed, the choice is yours.
Hotel Honeymoon and Wedding Packages
We offer a range of wedding packages and facilities to deliver the perfect wedding day for you. Take a look at our 2014 Wedding Package or read about our wedding venue facilities to see what we can do.
Honeymoon and Wedding Review
"We had a great evening at the holiday inn and the couple had a great night. Overall the evening went well, and the service and staff were amazing. Even during the day when we were setting up everyone was really helpful and supported all our requests. Our stay at the hotel was really nice, the rooms were great. Thanks again for all your support and making the day wonderful for my brother and his wife."
Book your Honeymoon Accommodation in Wokingham
For more information on our honeymoon accommodation in Wokingham, see our hotel accommodation Wokingham page or contact us using the form below!
Contact Us
Kindly fill in the form below and press submit and we will get back to you shortly regarding your enquiry.