Summer Special Spa Offers
Book any Sunday-Thursday Spa Treatment* and get 20% off!
Our professional massage therapists will provide you with an unforgettable rejuvenating experience through the miracle of various massages that will give you a sense of beauty, harmony and self-confidence.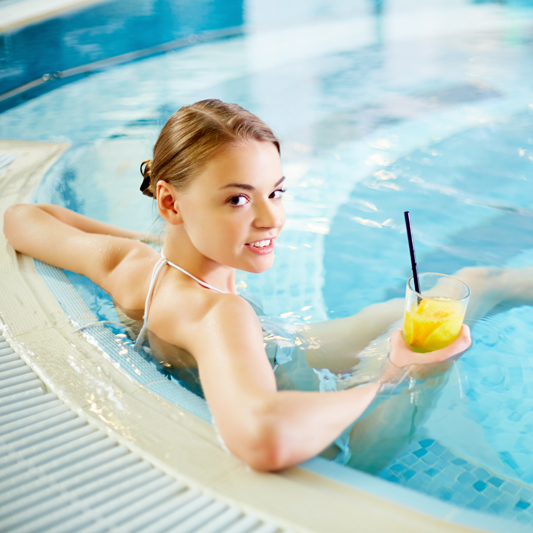 Alternatively, why not take advantage of our club member discounts? We offer flexible membership packages and 1 month for free if you sign up for a 2,3, 6 or 12 months peak gym membership by 31/08/2018.
Book today: 0118 944 4221 esprit@hireadinghotel.com
Please quote: 'SUMMERSPAOFFERS' when booking.
*Offer valid every Sunday-Thursday from 01/07/2018 to 26/08/2018 between 10.00 and 19.00. Offer subject to availability. Spa treatments must be pre-booked with the Spa directly to avoid disappointment.